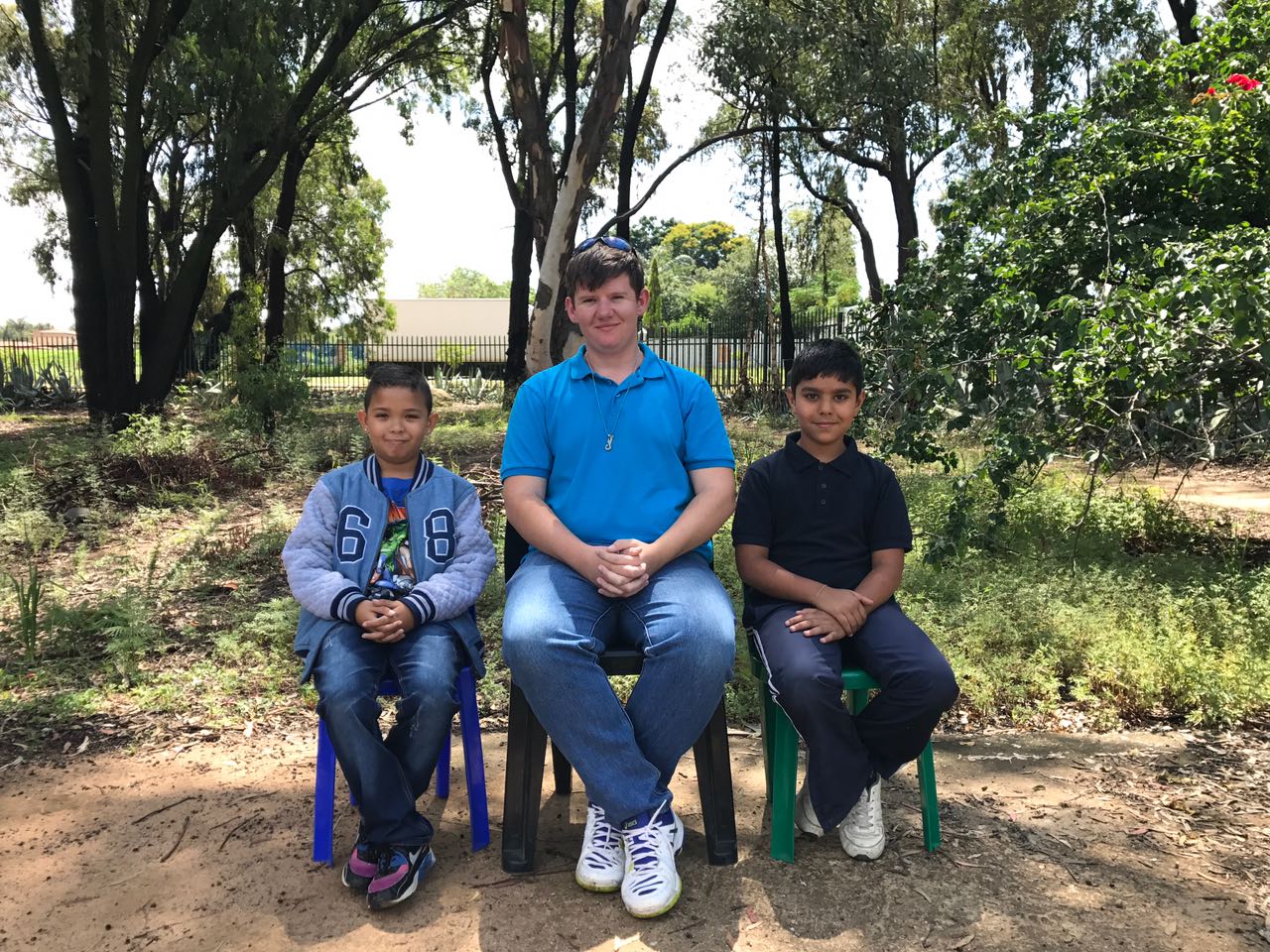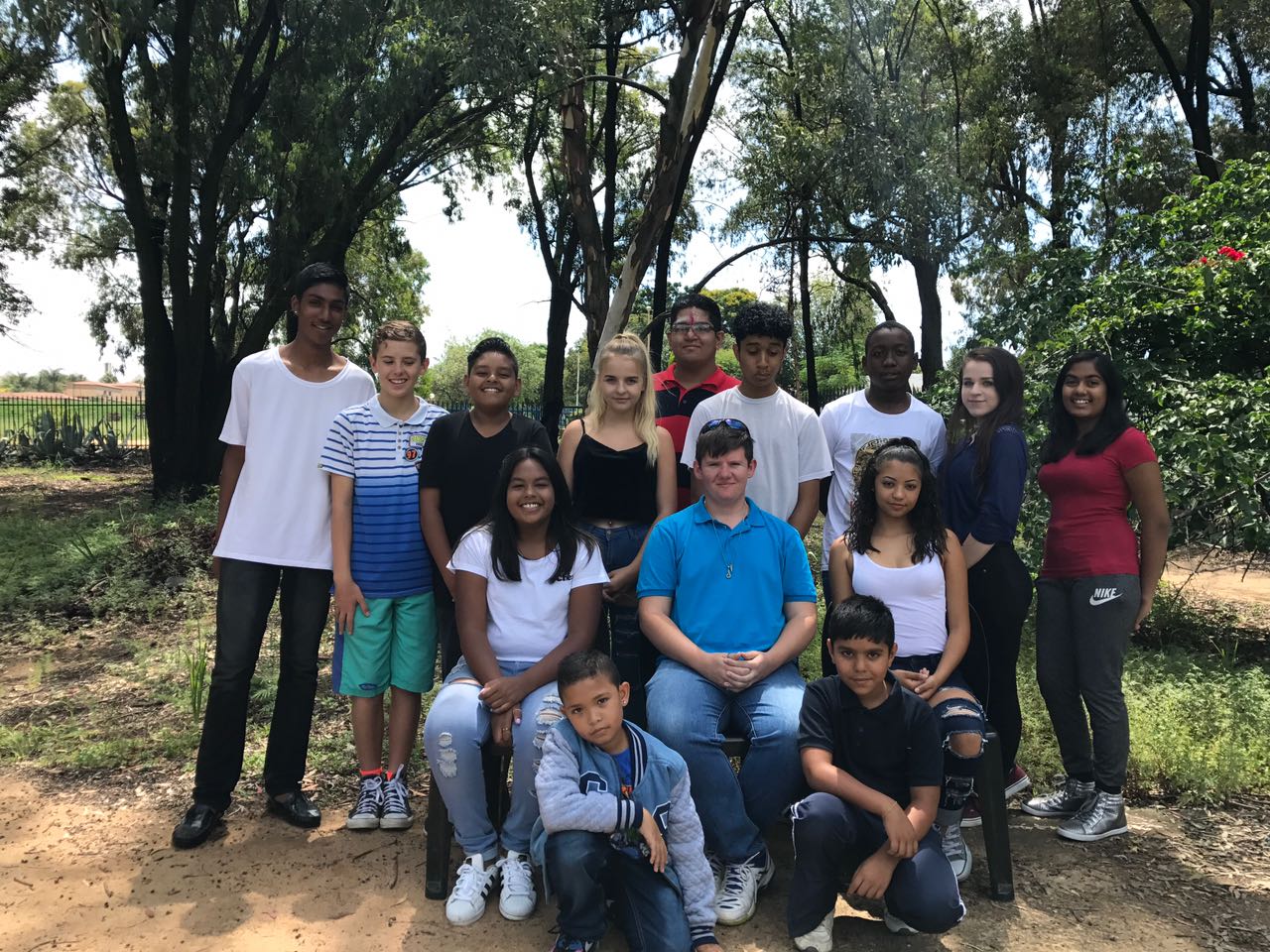 In order for us to keep the monthly fee as low as possible, we provide one general teacher per a maximum of 20 children.
The teacher provides general tutoring and works with students through their daily, weekly and monthly schedule as per the
CAPS Curriculum. Grade 4 to 12 are taught by the teacher to work on these schedule on their own, with the teacher
support available at all times, getting them used to how it is done in University. If additional specialised tutoring per
subject is needed from subject specialist, parents will be quoted in advance and billed separately per hour.