Dear Parent or Guardian
REGISTRATION: NEW LEARNER 2021
Thank you for choosing Advanced College as your school of choice.
Should there be any questions, please do not hesitate to contact the school so that these may be answered.
EMIS number 991104305.
Register now for January 2021. Grade R to 7 (Registration) + (Procedure)
RGrade 8 to 12 (Registration) + (Procedure)
Contact The Principal, Ms Jenny de Klerk, in Thabazimbi on 071 656 9659
Email:advancedcollegetbz@gmail.com or Head office - info@advancedcollege.co.za
The current school is in Jourdan Street next to Kumba plant but we are busy moving to 11 Jourdan Street.
Our new premises from 2021: 11 Jourdan Street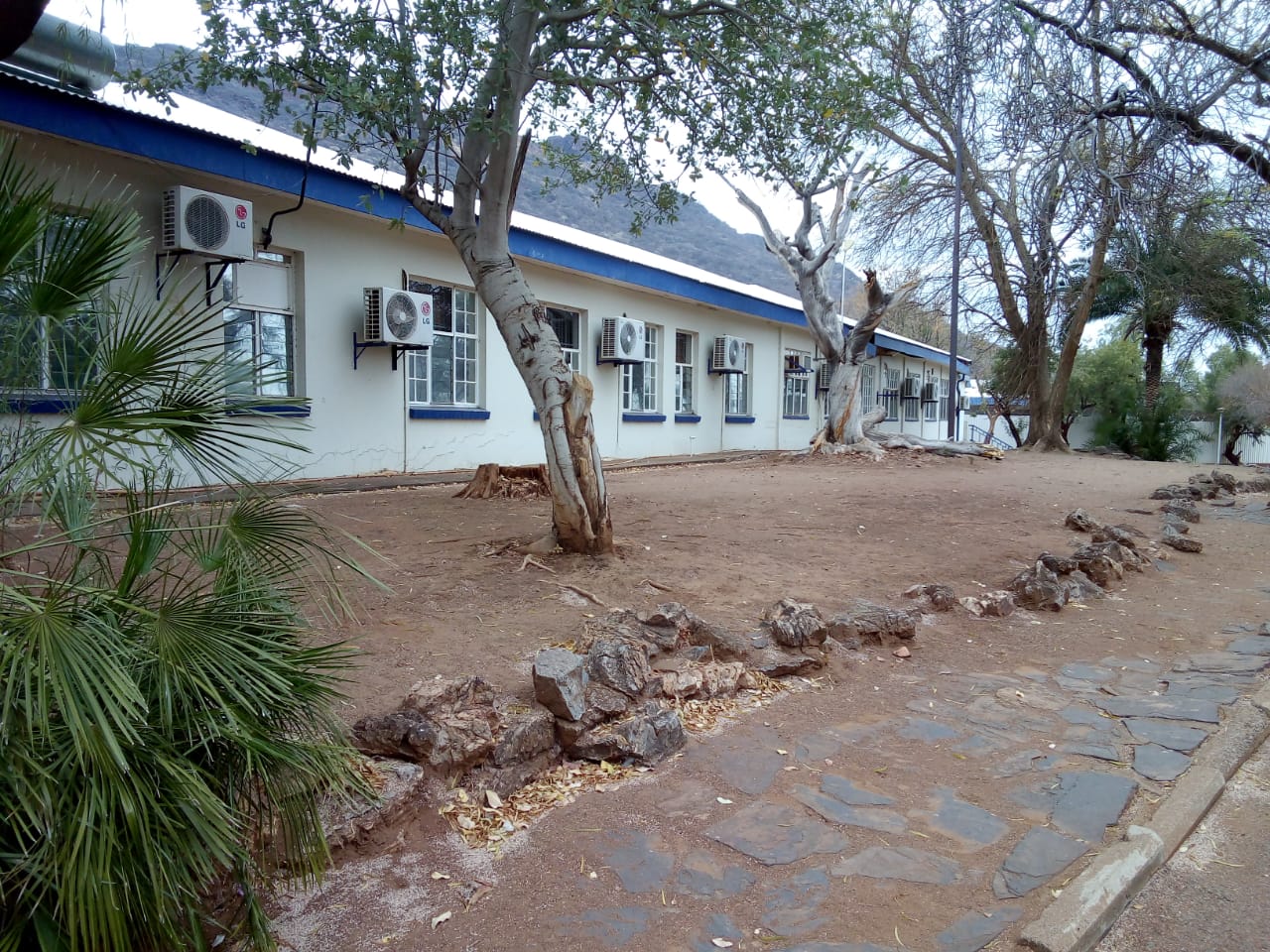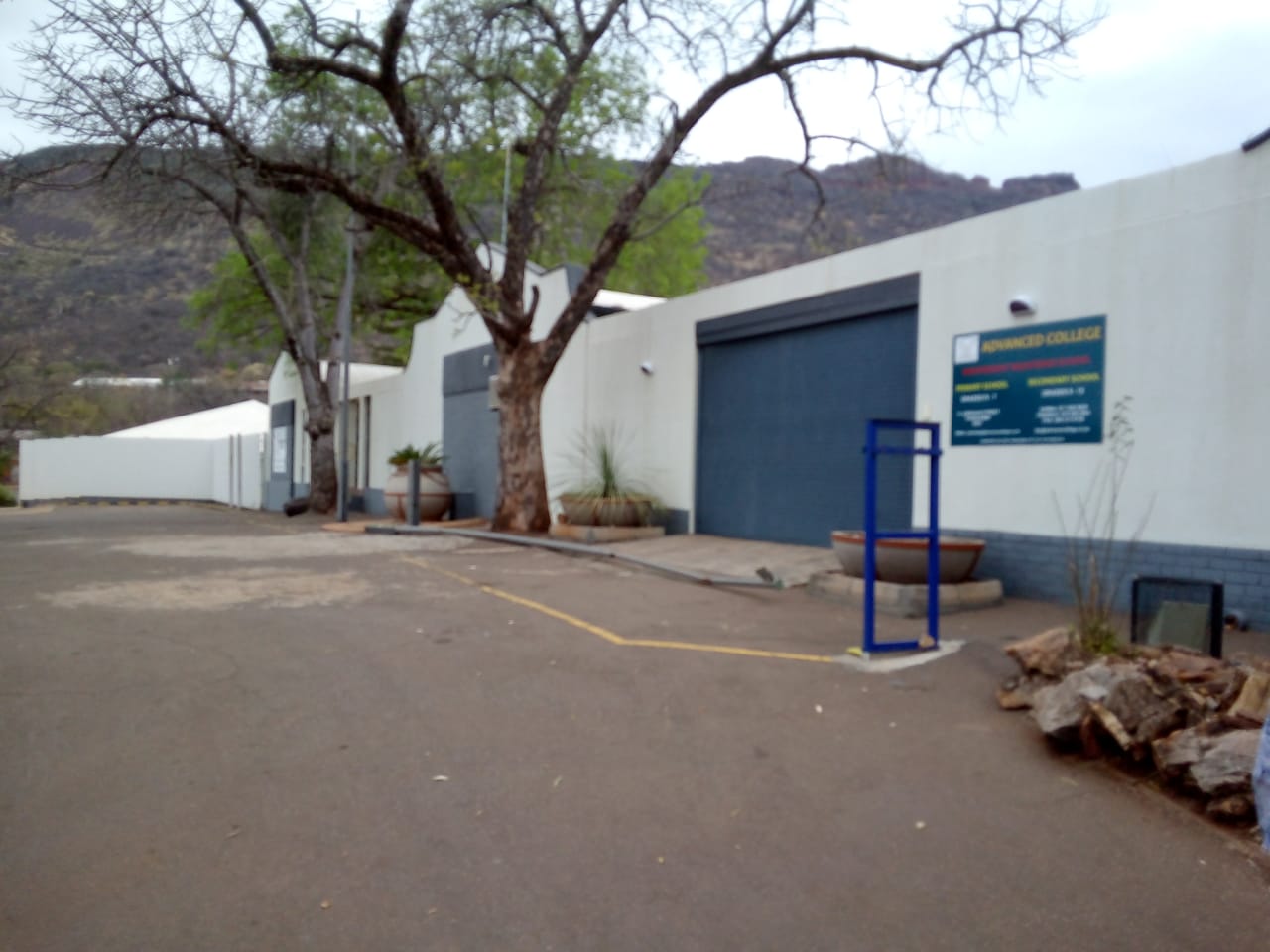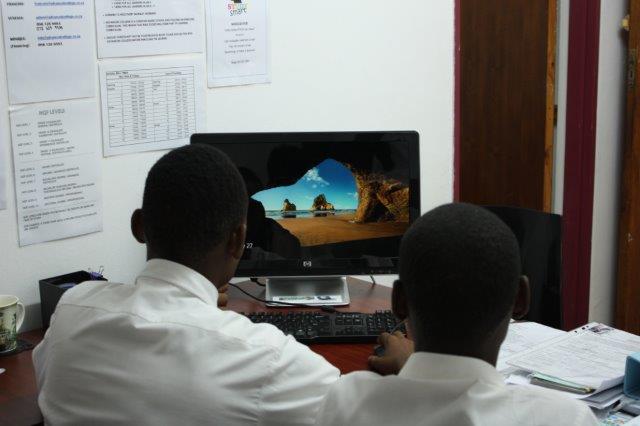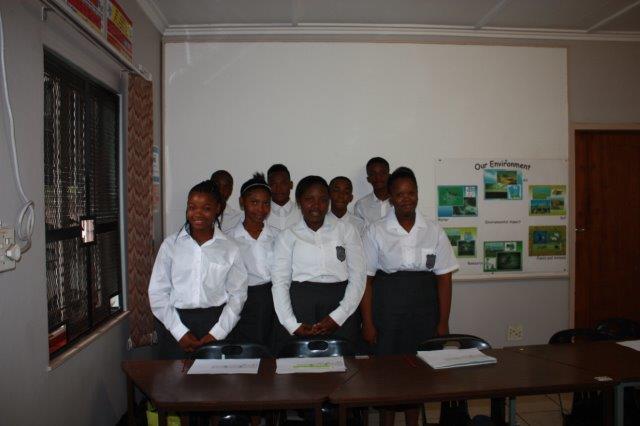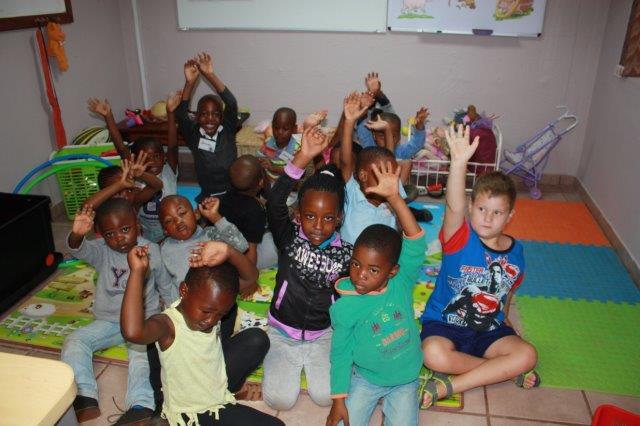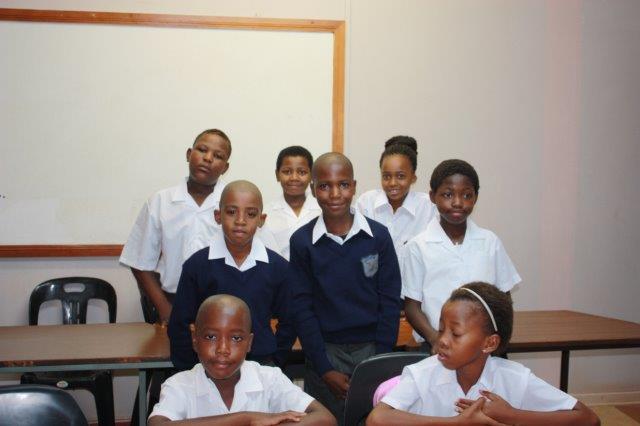 TAKE NOTE:
Re-registration of learners must be done yearly; it is not automatic. Should a learner's application
not be successful, parents/guardian will be contacted and notified by sms/email.
1. APPLICATION FORM - Please complete each section completely. Incomplete application will not be
considered. Application must be returned to the School within 3 days to ensure a speedy applications process.
2. ADMISSIONS PROCEDURE
The learner will be expected to write an admission tests in both the language of instruction and mathematics.
The secretary will call to schedule the date and time for such tests.
DOCUMENTATION - Copies of the following documents are required:
ID-document (copy) of both parents/guardian, marriage certificate and/or divorce letter
Birth certificate of learner
Proof of Residence (Water & lights / telephone account)
Copy of Medical Card (Gr R – Gr 1)
2 x Passport photos of learner
Transfer Card and Newest report or Progress report
Confidential Letter of previous school
Registration Fee – R750 per learner
Sport Levy – R50 per learner
Please take note that no application can be processed without the above mentioned documentation or
should the application not be complete.
B. INTERVIEW
After completion and submission of the application form with the accompanying documentation,
parents/ guardian will be contacted by the school secretary to schedule an interview with the Principal/Manager.
The interview, with the information in your application form and admissions
tests will determine if your child will be accepted to Advanced College. Please expect a call in this regard.
ADMISSIONS TESTS AND INTERVIEW
The admission tests fee must be paid before testing will take place.
A school readiness test will be done for Gr 1 and diagnostic assessment test for new applicants in other grades.
Grade 1 learners will be provisionally accepted. The final decision will be based on the results of the School
readiness test that must be made available to the school.
APPROVED OR UNAPPROVED
You will be contacted by the secretary to inform you if your child's application has been successful or not.
A yearly non-refundable registration fee of R750. 00 per learner is immediately payable with acceptance.
Should the application be unsuccessful the School Management is under no obligation to give reasons
for the application being unapproved and no further correspondence or discussions will be entered into
regarding the unapproved application.
SCHOOL FEES
School fees are paid monthly in advance, without exception. School fees are normally increased
annually but not with more than 10%.
In order for us to keep the monthly fee as low as possible, we provide one general teacher per a maximum of 20 children.
The teacher provides general tutoring and works with students through their daily, weekly and monthly schedule as per the
CAPS Curriculum. Grade 4 to 12 are taught by the teacher to work on these schedule on their own, with the teacher support
available at all times, getting them used to how it is done in University. If additional specialised tutoring per subject is needed
from subject specialist, parents will be quoted in advance and billed separately per hour.
OTHER FEES:
Textbooks and Set works – may be ordered through the school but must be paid by the parents.Sport Levy of R50 per year.Should any information be unclear with regards to the application process, please contact the office for more information.
Kind Regards
MS. JENNY DE KLERK
MANAGER / PRINCIPAL